Guide me
Expert coaching and mentorship for specific, real-time WCB advice and training.
Why do you need a WCB expert to guide you?
How much time do you waste trying to manage or appeal a WCB claim with little to no information?
How many times have you called WCB only to end the call more confused? 
How much stress comes with not knowing what to say or do?
How much money have you lost?
A lack of quality WCB information and guidance may cause you to lose significantly more than you think.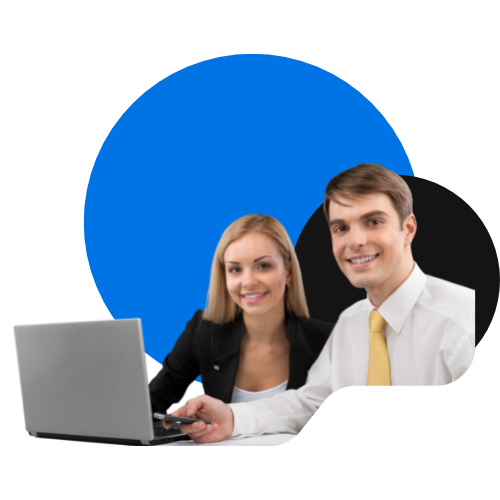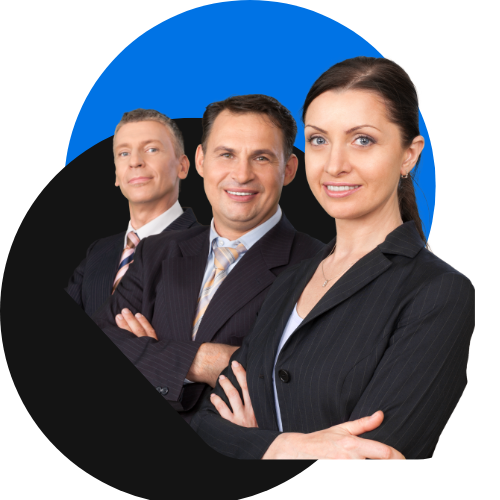 Managing WCB claims can be difficult
When you're not sure what to do with a WCB claim, it's understandable that you may get frustrated or angry. You start to wonder…"will I be treated fairly?" Your resources and time are tight and the truth is, the WCB information out there is just not good enough or not available to those that need it. You're not alone.Which is why you need a WCB expert to guide you.
We know exactly what to say and do when faced with a WCB claim. Our team of WCB experts have worked with thousands of professionals across health and safety, human resource, and small to mid-size businesses who want to do the right thing when faced with a WCB claim. 
Ready to get started with an expert?
Our WCB experts tell you exactly what to say and do when you need it! When you work with one of our experts you will k
now what to say and do at any stage of a WCB claim. u
nderstand exactly what questions to ask those involved in the claim, and b
reathe easier knowing you can explain to your team what to do.
Never worry about another WCB claim again. Contact us today.
Imagine the feeling…
When a worker tells you that they have symptoms they feel may be WCB related and you'll know exactly what to do. How easy it will be to fill out the WCB paperwork, and make the correct phone calls giving only the best information. The way your team will trust coming to you with questions because you'll have the answers. 
We know what it's like to feel lost or unsure of what to do. We understand how it feels to struggle with saying and doing the right thing on a WCB claim. 
Which is why our approach has saved professionals thousands of hours from stressing over WCB claims.  Time that can be now spent focusing on their main business responsibilities without the worry of WCB. 
What would your company do with a happy workforce and cheaper WCB premiums? How could they reinvest the money? Let us show you how to save millions in WCB premiums.