Workers Compensation Training for Employers
and WCB Representation
Empowering Canadian businesses & professionals to manage WCB efficiently and confidently
Workers Comp Simplified is the trusted resource for workers' compensation training across Canada. We don't just manage claims and appeals, we help your organization create better workforces. By delivering unparalleled access to high-quality WCB information through company WCB training, on-demand courses, coaching and representation, we're empowering you to make educated decisions quickly, properly and cost-efficiently.
Have you experienced the following challenges with WCB?
WCB Training
Looking to reduce WCB claim costs for your company? Our customized in-person training programs and resources cater to various backgrounds and experience levels, equipping your team to adeptly manage WCB claims. Rely on us for hands-on guidance throughout the process, optimizing expenses and results.
Whenever a WCB claim occurs, you'll be trained with the confidence to ensure you know what to do every step of the way.
Online WCB Training
Don't have time for formal one-on-one workers compensation training for your company or organization? but still need knowledge? Access our expert coaching and mentorship for specific, real-time advice on what to say and do next with your WCB claim or appeal.
WCB Representation
Sometimes you don't have the time or personnel to manage or appeal a WCB claim. Let us represent you, manage claims and appeals on your behalf. Rest assured knowing our team of qualified experts can handle any wcb claim in any province.
Don't just listen to us. Here's what our clients are saying…
Just the information you provided in the last 24 hours has taught me a lot and been worth the investment.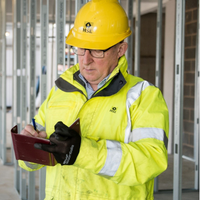 I learned more in the two hour appeal course, than in all my 15 years of health & safety.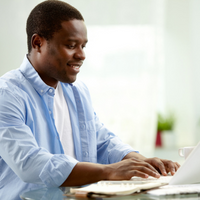 I've relied on Workers Comp Simplified's subject matter expertise relating to workplace compensation claims management for a number of unique and complex worker injury cases. Anthony helped mitigate lost time injuries and steer some mismanaged claims in the right direction while also communicating his logic and knowledge surrounding the subject which allowed for learning opportunities and the ability to manage future cases more independently and confidently.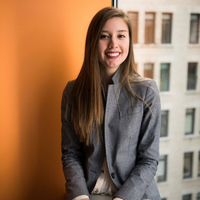 There's no denying the workplace injury claims process can be a beast. The expertise Anthony provides not only saves time, it allows me to approach each situation with calm and confidence while supporting the injured worker.