Essential Criteria Before Setting Up a Workers Compensation Account
Many companies will open a new WCB account and have no clue how to protect themselves. Often, you don't worry about claims until you have one. You want to protect yourself BEFORE you have a claim because later can cost your company thousands of dollars.
This eBook will give you some information to consider that can save you time and stress, including unnecessary overhead costs. In this eBook, you'll cover:
Opening a new WCB account
Common WCB application questions to save you time
How to implement a claims management program
The 8 elements of an effective claims management program
What to do after you open a WCB account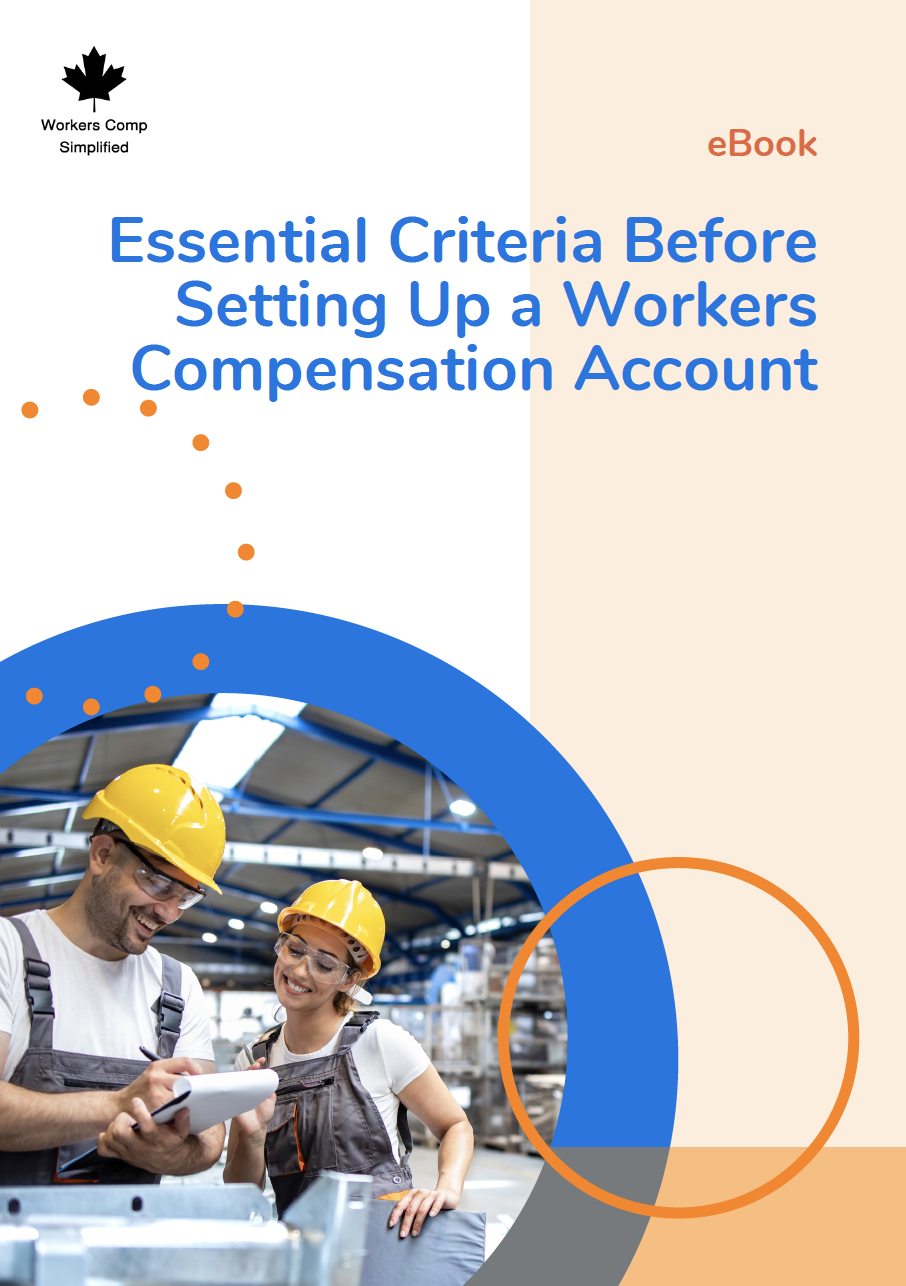 Download the eBook
Please complete the form below to download the eBook. After submitting the form, you will be directed to the eBook.