A worker has reported what appears to be a work related WCB injury/illness. They've seen the doctor and have been given restrictions where they can still perform modified duties. Only as you discuss returning to modified, they are resisting or flat out refusing to participate in modified duties.
What can you do?
This is a very common question we get from Safety Directors and Safety Advisors that have to deal with Worker's Compensation claims.
Make sure BEFORE the discussion you:
Pick an appropriate environment to have the discussion.
Select a witness that makes the injured worker comfortable to attend the meeting.
Identify possible modified duties prior to the meeting. Begin with their regular duties and work backwards based on the injured worker's skill set
You want the worker to feel comfortable. I have seen injured workers act differently because they are not familiar with the process and they're worried about their job and how this affects them and the company.
The role of the the witness is to be an observer only. As you will see later on, they play a vital role for both you and the injured worker.
It can be difficult to come up with duties during the meeting, so coming in with a few ideas can get the conversation going.
If you get stuck: start with the regular job they do and see what can be modified. From there you can ask them about previous work history and education to see if they have transferrable skills.
In spite of your preparation for this meeting, the worker STILL REFUSES modified duties.
Here are our recommendations when dealing with this situation.
Check Your Emotions
Your emotional state is often overlooked, but a person refusing modified seems to create a lot of questions by a safety director or safety advisor.
It's easy to think the person is being difficult, that they are trying to take the company for a ride, or that they are trying to "scam the system." While this may be true it's more likely there is another reason.
Having a good claims management program and understanding the system will allow you to calmly deal with this situation.
Keep an eye on your emotions and focus on the result you're trying to achieve.
What is the result? Protecting you and the organization by following legislation and an openness to negotiate to help the worker return to work.
Identify the Source of the Refusal
The reasons a worker chooses to refuse modified can be:
Personal
Interpersonal – they don't like the person they're working for or have issues with others in another department
Medical
Preferential – This is where they'd rather not do modified
Other
The reasons are important to know because by knowing them, you can work together to remove them.
If the worker chooses not to disclose the reason, that's fine. Your goal right now is to see if you can find the issue.
You want to avoid an interrogation.
How to Reasonably Remove Barriers
Workers will provide all kinds of different challenges. Whether it's their:
Injury
Situation
Environment
Personal Topics
Etc.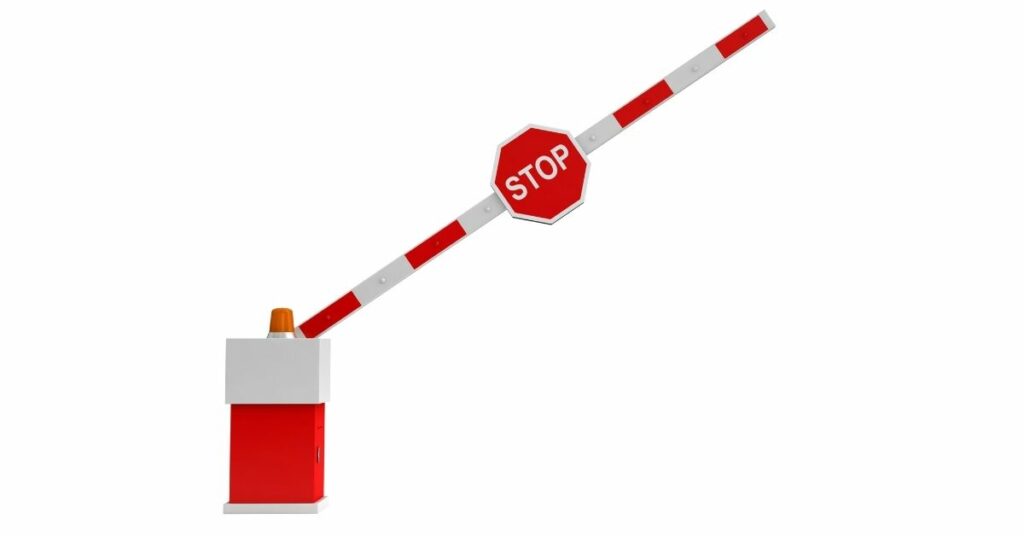 You can be sure that you will face some trouble from time to time.
If you identify what these barriers are, because you've kept your emotions in check, and focused on the result you're looking for (control WCB claims costs) you can go to the next step.
Find ways to eliminate the barriers if reasonable.
Examples of this can be:
If the worker can't drive – help them find travel accommodations/ride share/carpool.
Interpersonal- Perhaps have them with co-workers they enjoy being around
Environment- If there is difficulty attending treatment and modified, perhaps moving them to a better location or allowing for time to attend appointments. Changing their schedule or shift rotation.
In any situation WCB will look at who removed themselves from modified duties. Was it the worker or did the employer remove modified duties?
If it was the worker, they may not pay wages to the worker because they removed themselves.
If it was the employer, the WCB could pay wages to the worker.
What are some resources to consider?
With personal issues unrelated to the WCB claim, it does help to know what other options are available. There are different benefits available to a worker depending on the situation:
WCB – for work related claims
Short-Term / Long-Term Disability- for non-work-related claims
Medical Employment Insurance (EI)- when neither of the two are present and wage replacement is needed.
We know that WCB will only pay for work related issues.
If a worker has a back claim with WCB, but is stressed and anxious due to a separation, this is not WCB's issue. They will not pay for the stress caused by the marital issues.
The stress could be covered by short-term disability if managed properly.
The medical EI would be a last resort.
Understanding what other option are out there will help a safety director work with their staff to find the best outcome for all parties.
A conversation with the Human Resource Department (HR) may be required.
Document the Refusal or Issues
The discussion of returning to modified duties is a negotiation and you should avoid arguments. It's not going to benefit anyone in the long run.
If a worker is refusing modified duties, document this on the modified work offer. You can even ask the worker to write the reasons for their refusal on the form.
Read next: How to Win Your WCB Appeal by Knowing the Rules
If they refuse you can write on the form:
"Worker was asked to write reasons for refusal, but declined because…"
You can then ask them to sign their refusal. Again, if they decline, you can say:
"Worker was requested to sign the refusal but said no."
That's it!
All you need is right there.
Notify the worker that you'll be sending this to WCB.
The reason I recommend a witness is because the witness can then provide a witness statement of the discussion and explain what happened.
They can explain what the worker said was the reason for refusal so that the discussion avoids turning into a "your word vs. their word."
Continue to Offer Modified Duties
One of the biggest mistakes made by a safety director is to remove modified due to the refusal.
The last thing you want to tell the worker is that:
"If you change your mind let us know because modified will remain available to you."
You will also want to let WCB know that you are always offering modified.
This is because it shows that the worker removed themselves from modified and protects you from unnecessary claims costs.
Helpful DO's and DON'Ts to Remember
DO….
Offer modified duties with a witness. If you are in a unionized environment, bring the shop steward in with the worker. If you are in a non-union, perhaps a supervisor or co-worker who can provide a statement if there are issues during the negotiation
Capture the agreement in writing. Otherwise, it can be your word against theirs.
Provide reasonable and meaningful modified duties to avoid issues and refusal.
Know your options and what's available to you and the worker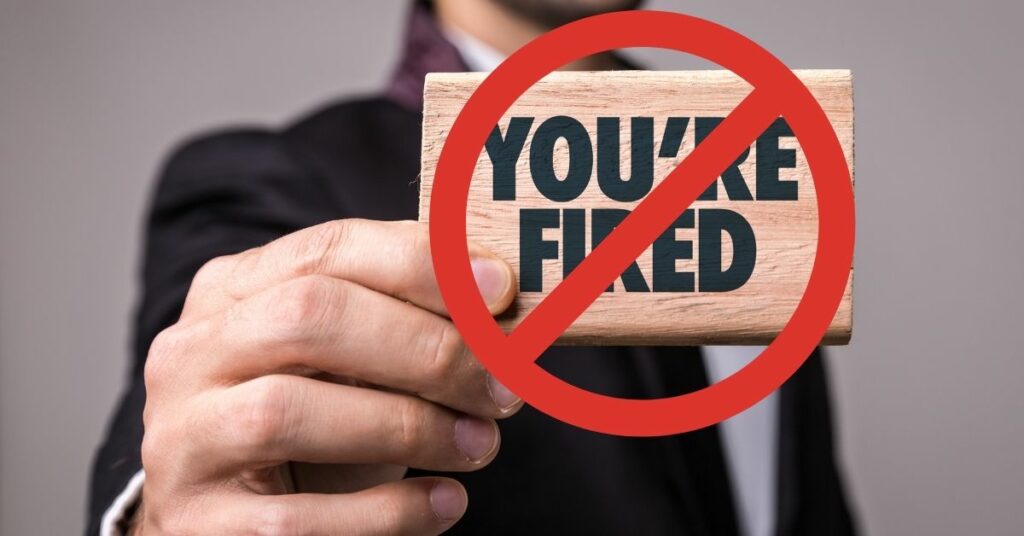 DON'T
Interrogate them. This only makes the injured worker defensive and will breakdown the relationship along with the communication.
Fire the worker! This is the last thing you want to do because WCB looks at who removed modified?
If the worker removed themselves from modified, they may not be entitled to benefits.
Tell them WCB will deny any kind of benefit to them.
This is not your call. Let WCB tell them this.
Advise the worker that "they are not allowed to refuse modified" because this is incorrect.
A worker can refuse modified for any reason. However, the reasoning could mean that they may or may not be entitled to benefits. Let WCB address this with the worker.