WCB AB Premium Rate Statement
Ebook
At the end of each year in December, WCB Alberta releases their new WCB rates. This can have a huge impact on your company. A slight change in rates could mean $1,000's of dollars lost to WCB. 
Understanding how to read a WCB Alberta Premium Rate Statement is extremely important. 
The great news is, with a little guidance and 5 minutes of your time, this eBook will tell you everything you need to know. 
In this eBook, you'll learn:
What is a WCB Alberta Premium Rate Statement
How to find your Rate Statement
The 3 most important things you need to know
How to read the Premium Rate Statment
How to change a surcharge into a discount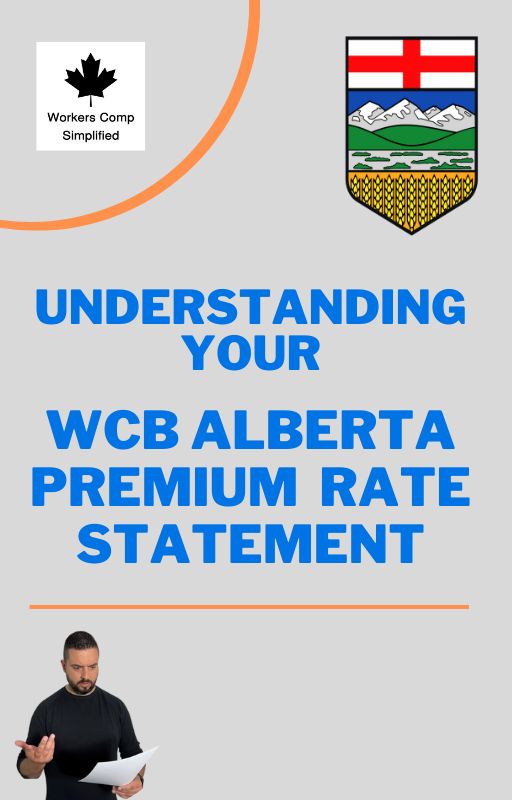 Download the eBook
Please complete the form below to download the eBook.